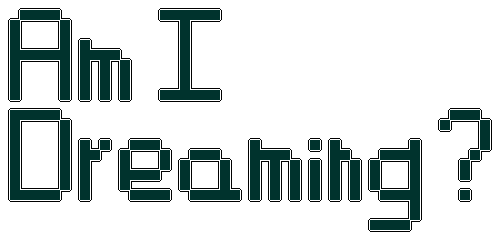 Am I Dreaming? (DEMO)
After a long of time of hiatus because of lack of inspiration and 'casue I didn't know how to fix a error/bug that interrupted the game process I'm glad to say I managed to fix it and now I am working on this game again!Right now the second boss is ready so I must continue on!

Get Am I Dreaming? (DEMO)
Comments
Log in with itch.io to leave a comment.
The demo is also up to download again but it didn't changed so only one boss for you guys yet!